Vision
L2W partners with local pastors and churches to equip them with the tools they need to reach the unreached, preach the Gospel, and make disciples.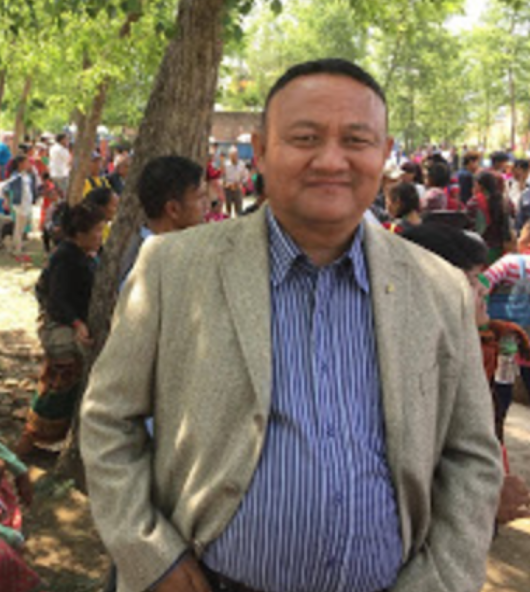 Pastor Bir Bhadhur Tamang became a believer at the young age of 13 years after seeing his mother healed of sickness. Soon after, he and his whole family experienced persecution, so they fled to another village where Bir and his father have planted many churches for the past 30 years.
Now the Lord is leading him to train new believers in remote villages who otherwise would not receive discipleship training.
The local church is the means by which we are able to reach out and transform our nation with the love of Christ. L2W envisions partnering with the local church by supporting local pastors financially, holding various conferences to raise up leaders, and cultivate opportunities for evangelism.